Watch
Using Projection mapping to turn a building into an instrument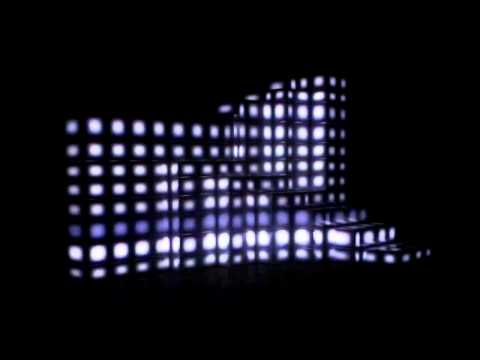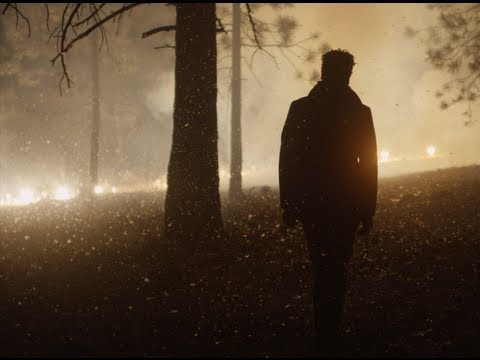 Watch
Beautiful improv from Ryuichi Sakamoto and Alva Noto (Carston Nicholai - creator of "Syn_Chron" and "Fades")
Watch
Really detailed  and interesting description of the process of making creating sound for the avengers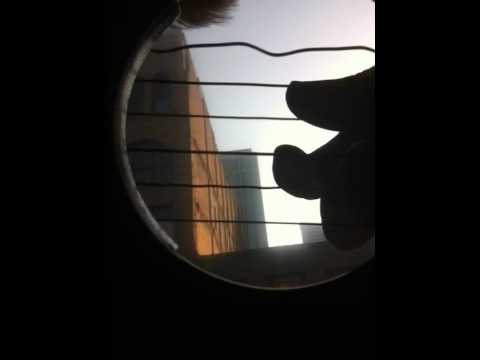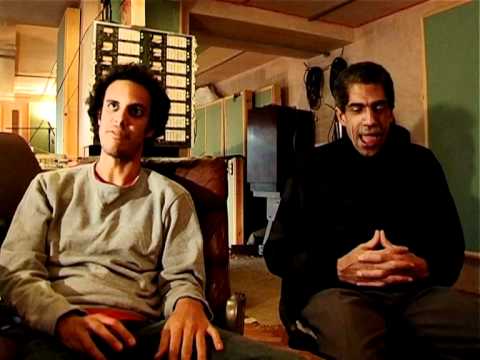 Watch
Interesting uses of projection mapping by NuFormer
Ninja Tune//Big Dada →
New streaming website!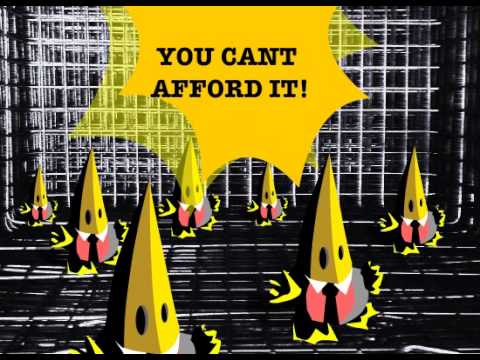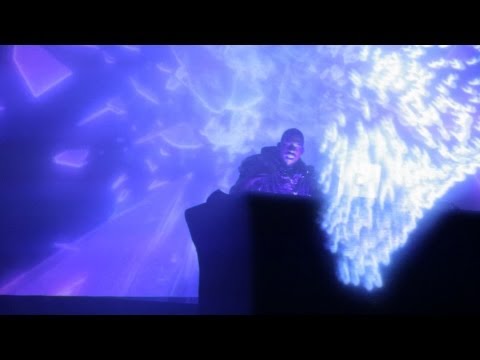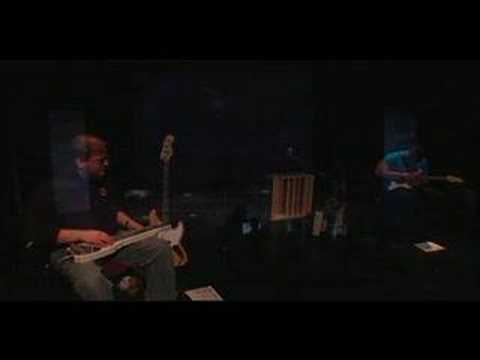 Switzerland has it just so spot on →
Interesting development of user interfaces →
Watch
What would the trunk of a tree sound like if a cross section of it were played like an LP? With his creation Years, Bartholomäus Traubeck attempts to answer that question by using a turntable, PlayStation Eye Camera, a stepper motor to control the arm, and computer running Ableton Live. As you'll hear in the video above, the rings of the tree trunk, as interpreted by this piece, create an eerie...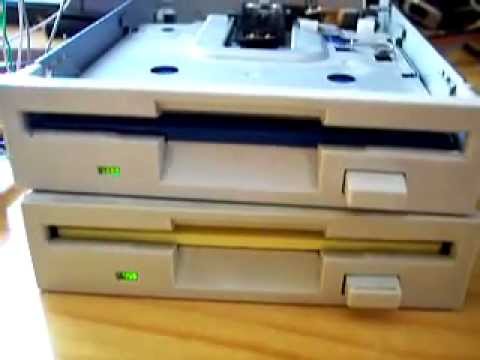 http://www.technologyreview.com/blog/arxiv/27396/ →
http://www.timeout.com/london/clubs/features/4411/L... →
http://dubsilo.co.uk/articles/producers-choice-k-lo... →